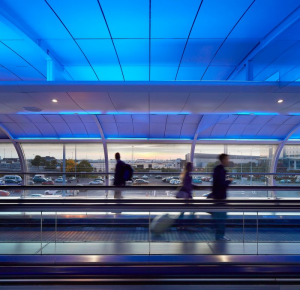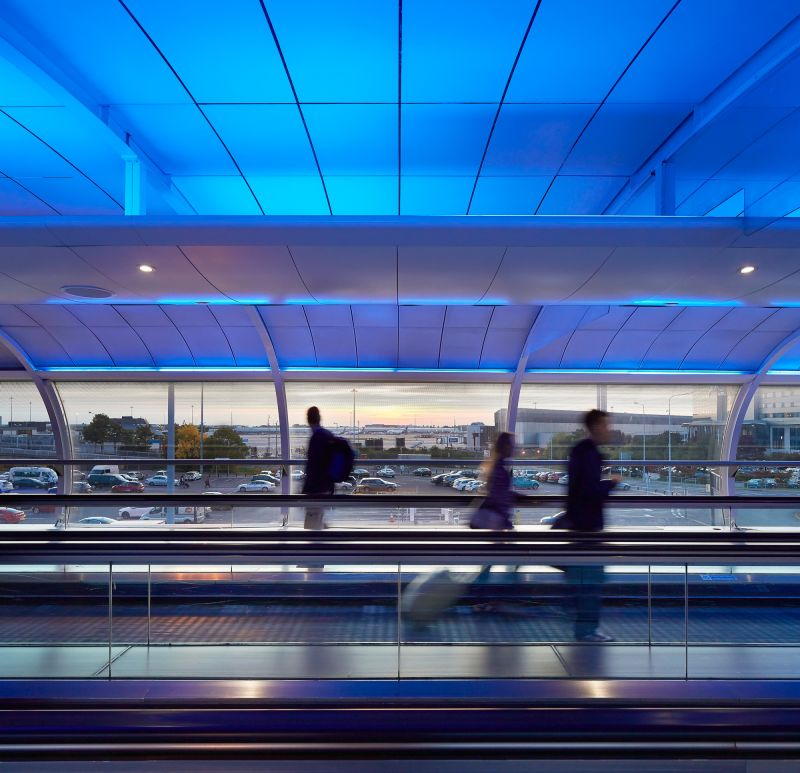 The Digital Airport Index is a recurring evaluation of the digital performance of Europe and America's 50 largest airports, performed by Mijksenaar's Digital Team.
Since we worked on the first Digital Airport Index (DAI) in 2017, a lot has changed in the airport world.
---
Digital Airport Index 2020 is currently available for Europe and USA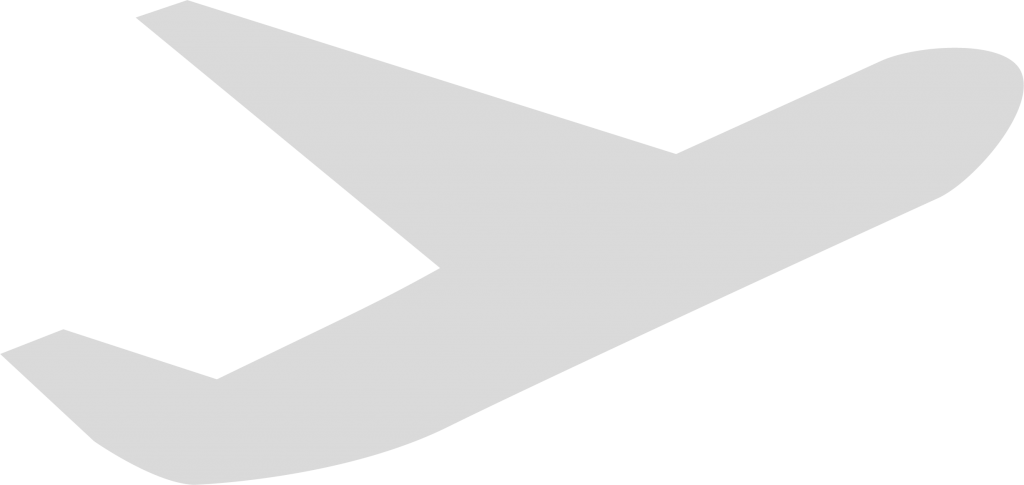 First of all, digital has gone mainstream. Airports are aware of the importance of digital products in the communication with passengers. Airports have not only invested in better websites and smartphone apps, but also in the digitalization and automation of products and processes: self-service check-in, self-service passport control, reservation of parking spaces, on-line payments, social media teams to help passengers in need, the list is endless. Technologies that were once considered fringe, such as facial recognition, have passed the trial stage and are seen in regular deployment.

Secondly, there's 2020. A year that has shaken the airline industry to its core. A year that has had many airports scale back their investments in digital technology. But also a year in which many end-users made a digital leap forwards that they won't take back, and a year in which the need for a 'touchless airport' has accelerated to use of on-line check in and self-service bag drop. Since we did the research for this edition in the summer of 2020, the effects of the shake-up will not be visible in this Digital Airport Index. But it sure does make us curious what we'll find in the next Europe edition, scheduled for 2022.
---
Connectivity
WiFi is a commodity, and just as important to passengers as clean bathrooms. How do airports fare in providing this commodity to passengers?
To our surprise only 40% of airports provide free, unlimited wifi that does not need authentication. Over half of the researched airports asks some kind of login credentials or limits speed or time for passengers on the free plan.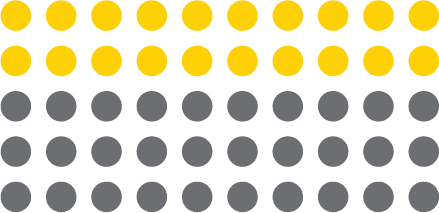 ---
Website
Website design has gone through a lot of stages. Modern websites are responsive and work well (or best) on mobile.
We found that only 78% of Airport websites were responsive in 2020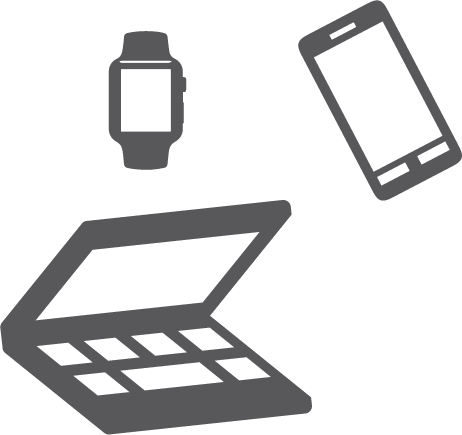 ---
We also looked at the websites regarding accessibility – with digital means it should be easy to provide inclusive design, designs that gets everybody on board.
All but one airport had an accessibility section on their website, but only 7 provided a way to reserve or request special assistance through these pages.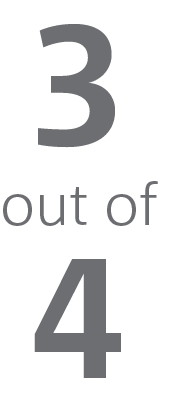 Only three out of four websites conformed to the Web Content Accessibility Guidelines, which guarantees that all content is available to persons with visual impairments too.
---
Interactive maps
Maps are a great way to show passengers the amenities that are available on an airport, and give passengers a basic insight into the spatial layout of an airport terminal. Interactive maps can boost that functionality, by providing a search function for smaller destinations and moreover by showing the actual route to any destination.

Four out of ten airports feature such an interactive map on their website, and half of those provide routing functionality. The dominant providers of indoor maps are Google Maps and Mapbox.
---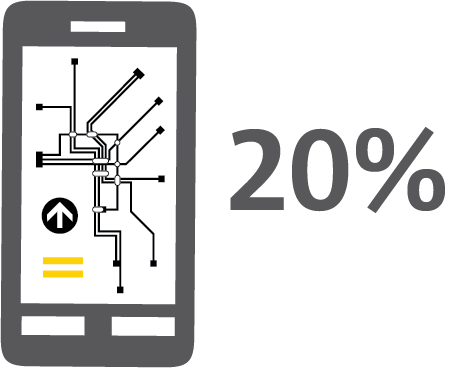 Only 20% of airports have routing functionality in their interactive maps
30% of European airports can be visited with Google Business View, which provides 360° images of indoor spaces. We find this a good method for people to prepare their visit to an airport if they are completely unfamiliar with the building.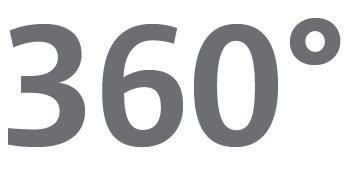 ---
Social media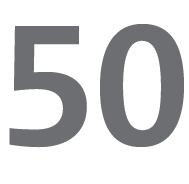 Communicating with passengers through social media has become the standard. In 2017 we found that only half of airports was present on Instagram, only three quarters of airports were present on Facebook. Now, in 2020, all 50 researched airports have an Instagram and a Facebook account.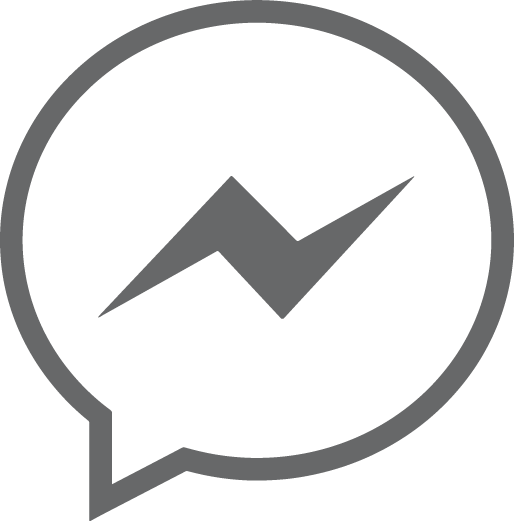 All airports also provide ways of contacting the airport through Facebook messenger. We foresee a future where this integration of social media and airport communication will be expanded to provide additional services, such as reserving parking places.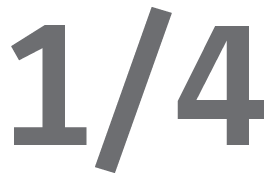 A precursor of this integration is the application of chat bots to provide airport information. These bots can be easily expanded to sell services as well.
One fourth of airports already operate a chat bot assistant.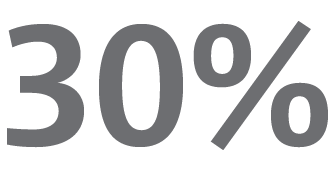 30% of airports offer the possibility to receive personalized information such as gate changes and boarding calls through third-party messengers.
---
Brand consistency

When communicating with passengers through different channels it is important to maintain brand consistency across these channels. Especially since we see a lot of copy-cat websites spring up, that try to generate add revenue by providing so called 'airport guides' or departure information.
A large majority of airports (86%) provide a consistent branded look across their channels. This is a huge improvement since 2017, when we found that less than 10% of airports managed to provide a clear brand image. The one item that still varies more than should, is the brand name. A mere third of airports manages to use the same name on all their digital channels.
---
Digital wayfinding
Digital technologies can greatly enhance the ease with which passengers find their way at the airport by providing time-dependent or personalized directions. They can also be used to balance flows to prevent queueing, for instance between multiple security checks.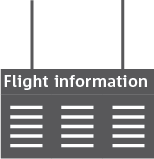 Only a sixth of the airports applies some kind of digital wayfinding, beyond the FIDS.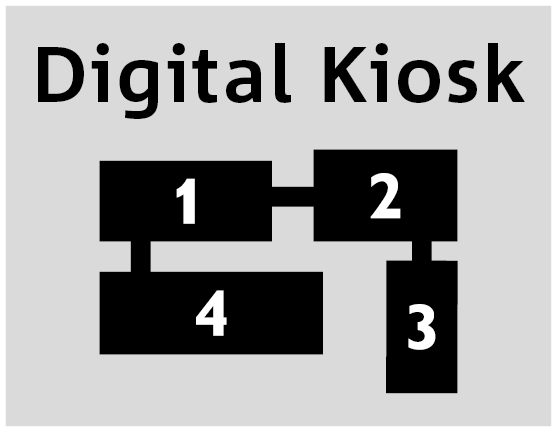 We found that 20% of airports have digital information kiosks. These kind of kiosks – when properly implemented – can provide passengers with fine grained information, such as the exact transfer route and procedure of a passenger.
---
Self service and automation
The move towards self-service on airports seems to be unstoppable. Half of airports already provide automated passport control, half of airports provide self-service drop-off for luggage, and almost all airports provide self-service check-in.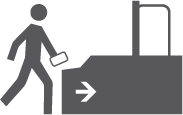 50% of airports already provide automated passport control

50% of airports already provide self-service drop-off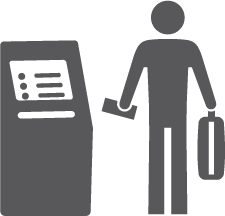 50% of airports already provide self-service check-in
Besides these easy targets for automation, we found that half of airports have implemented a form of facial recognition.
---
Commerce

The transition to digital does not happen as fast for airport commerce as it did for airport communication and airport processes. This could be because airports still are very much attached to the brick-and-mortar store model, or because there is just little passenger demand.
Not a single one of the airports made it possible to deliver goods at the departure gate, or to book a table in any of its restaurants. Only 36% percent of airports have an online shopping catalogue, but even all of these depend on an in-store pick-up by the passenger.
Payment for services can be done online. 80% of airports make it possible to reserve and pay for parking online, and for 36% of airports it is possible to buy access to business lounges online.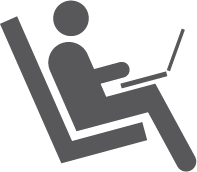 Reserving and paying for taxi services however seems to have taken a hit from the rise of Uber and other transport companies – online taxi booking is provided by a mere 1 out of ten airports.
---
External parties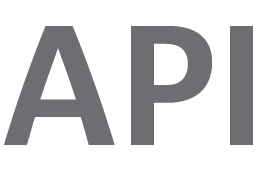 The new digital reality will be a connected reality. Data will flow between different entities and different channels. Third parties will come up with better applications of your data then you were able to think of or implement. That is why it is important for airports to provide possibilities for other companies to access their data in a controlled way.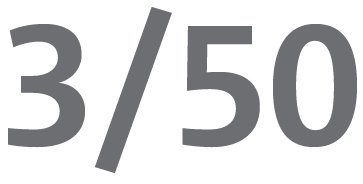 Currently only three out of 50 researched airports offer an API for developers and only 2 have a dedicated developer portal to advertise these API's
---
Ranking
| | | | |
| --- | --- | --- | --- |
| 1. | Amsterdam Airport Schiphol | Manchester Airport | |
| 2. | Heathrow Airport | Gatwick Airport | |
| 3. | Helsinki Airport | | |
| 4. | London Stansted Airport | Nice Cote d'Azur Airport | |
There are no huge shifts in the ranking of the airports this years. This is because digital solution are becoming more mature and more prevalent at all airports. Airports are building on their existing digital infrastructure instead of starting from zero.
Schiphol's years long drive to be the most digital airport still pays off. They are still on the top spot, but they will have to share this top ranking with Manchester Airport, which has been steadily climbing up over the years. Congratulations, Manchester and Schiphol!
There is one newcomer in the top 7, Nice Côte d'Azur Airport. We are happy to see them in the top tier, for this proves that the digital transformation isn't limited to the major airports. These technologies are available to all.
A full ranking of all airports and summarized findings of your airport are available on request. Please contact us at: dai@mijksenaar.com
or via the button below