Digital Airport Index North America 2021
This year's Digital Airport Index North America captures the digital performance of the region's top 50 airports. There have been many developments since we first started assessing digital trends in 2017. There are also some interesting differences between digital airport trends in North America compared to Europe.
In North America, airports are becoming more digital friendly and savvy. Through the introduction of additional online communication channels, real-time information and commerce offerings such as online shopping and interactive maps, many of the airports surveyed are proactively engaging their customers. Automation, biometrics and self-service offerings also saw large growth amongst airports, a trend that began before the pandemic, and will likely continue to escalate as airports react to passenger needs and expectations.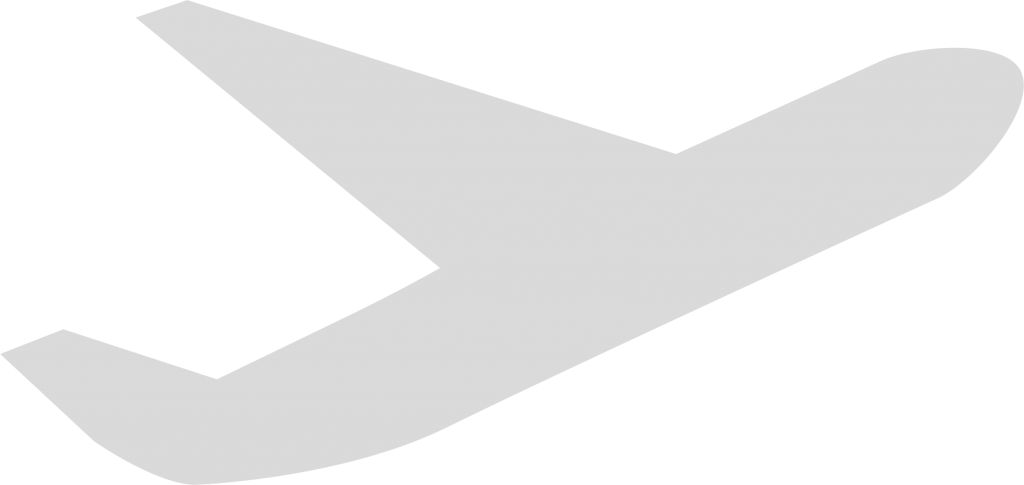 ---
Connectivity
WiFi is a commodity, and just as important to passengers as clean bathrooms. How do airports fare in providing this commodity to passengers?
While all 50 top North American airports provide free WiFi, only slightly more than half (56%) provide unlimited WiFi. Furthermore, a mere four airports (8%) provide anonymous WiFi.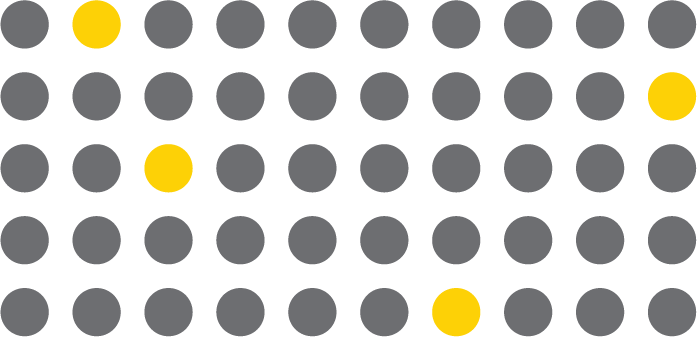 ---
Self service and automation
The move towards self-service on airports seems to be unstoppable. Half of airports already provide automated passport control, half of airports provide self-service drop-off for luggage, and almost all airports provide self-service check-in.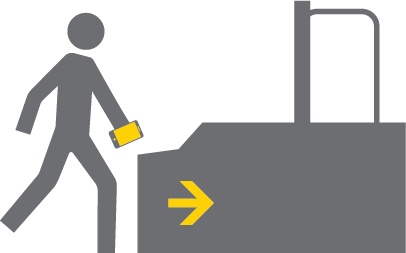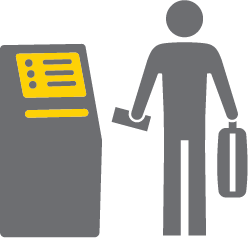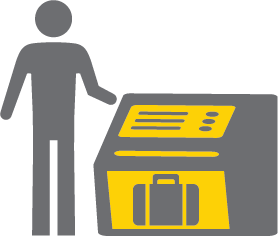 96% of airports already provide some form of automated passport control (compared with 50% in Europe).
96% of airports already provide self-service check-in (compared with 50% in Europe).
Over half of airports already provide self-service drop-off (compared with 50% in Europe).
Besides these easy targets for automation, we found that two-thirds of airports utilize some form of facial recognition, whether for immigration, check-in or boarding.
---
Website
Website design has gone through a lot of developments. Modern websites are responsive and work well (or best) on mobile.
We found that 78% of North American airport websites were responsive.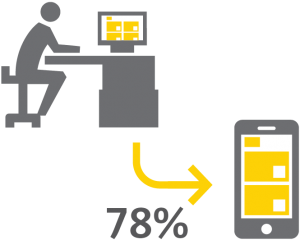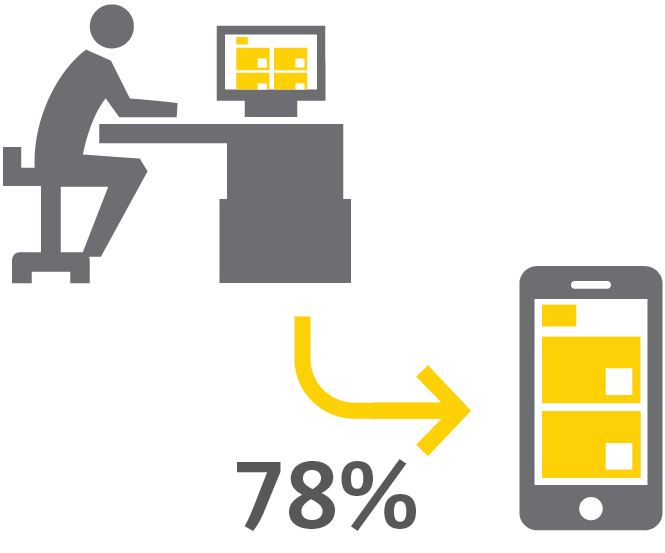 ---
We also looked at the websites regarding accessibility. With digital tools, it should be easy to provide inclusive design—design that gets everybody on board.
While 90% of airports had an accessibility section on their website, only three out of five of the websites themselves were considered to be accessible by Web Content Accessibility Guidelines.

---
Interactive maps
Maps are a great way to show passengers the amenities that are available at an airport, and give passengers basic insight into the spatial layout of an airport terminal. Interactive maps can boost that functionality by providing a search function for smaller destinations and moreover by showing the actual route to any destination.
Nearly eight in ten North American airports feature an interactive map on their website, with half of those having routing functionality. (At European airports, only four in ten have interactive maps.)

---
Digital wayfinding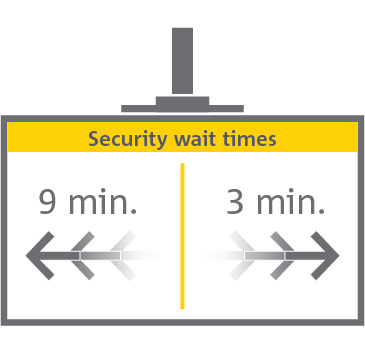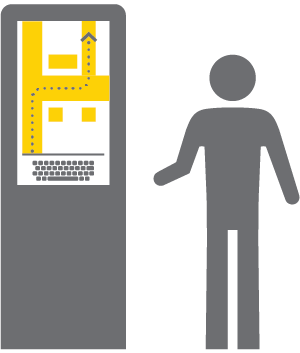 Digital technologies can greatly enhance the ease with which passengers find their way at the airport by providing time-dependent or personalized directions. They can also be used to balance flows to prevent queueing, such as between multiple security checkpoints. Only 38% of the airports feature some kind of digital wayfinding (beyond the FIDS).
We also found that 52% of airports have digital information kiosks. These interactive kiosks – when properly implemented – can provide passengers with detailed information, such as the exact transfer route and procedure of a passenger.
---
Commerce

The transition to digital for airport commerce is slow. While 80% of airports offer an interactive shopping catalogue, only seven airports offer 'shop and collect' services, and only six airports offer delivery of goods to the gate (either food or goods). With the rise of touchless experiences post-pandemic, we expect this service to grow in popularity.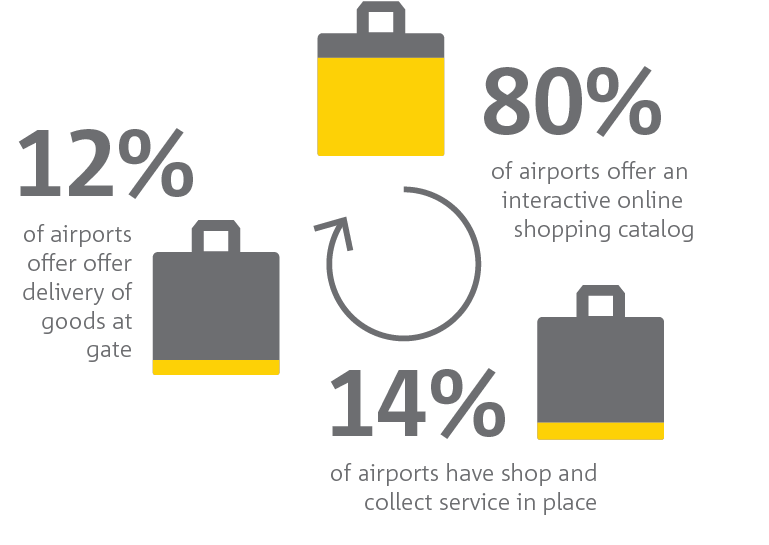 ---
Social media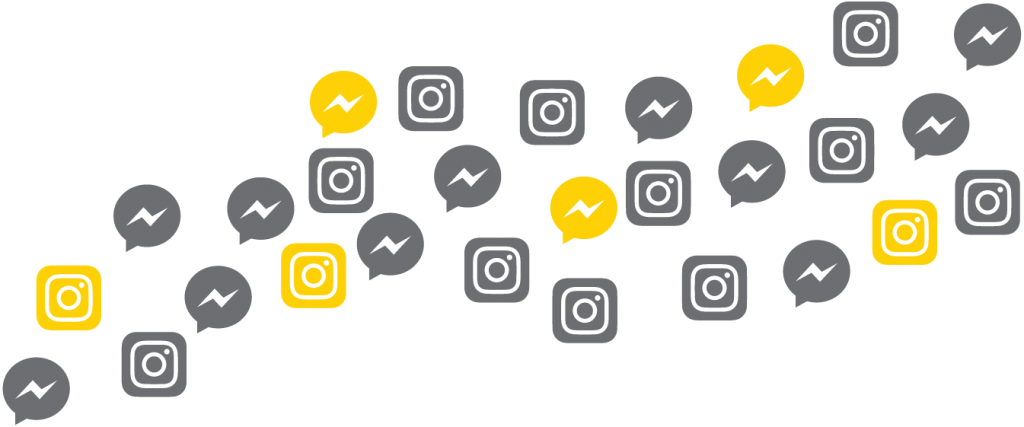 Communicating with passengers through social media has become the standard. Nearly all North American airports have an Instagram account; 47 have a Facebook account, which allows communication via Facebook Messenger.
We foresee a future where this integration of social media and airport communication will be expanded to provide additional services, such as ordering food, as is the norm in other regions such as Asia.
A precursor of this integration is the application of chat bots to provide airport information. These bots can be easily expanded to sell services as well. However only seven airports (14%) supported chatbots. (In Europe, one in four airports operate a chat bot assistant.)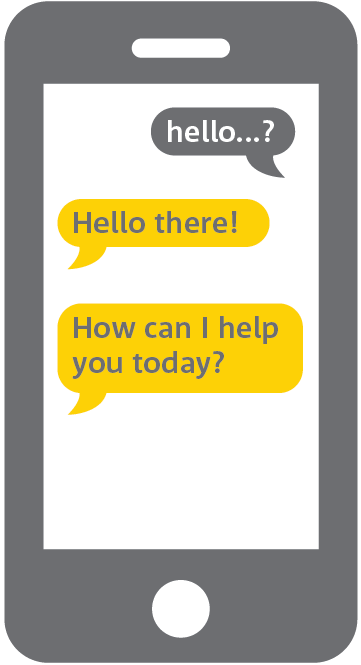 ---
Data

The new digital reality will be a connected reality. Data will flow between different entities and different channels. Third parties will come up with better applications of your data than you were able to think of or implement. That is why it is important for airports, airlines and operators to provide access to data to other parties in a controlled way.
Most airport websites (92%) provide live flight information, while 60% provide some other form of live information such as parking capacity or security wait times.
However when it comes to providing the raw data, only one airport features a developer portal, and not a single North American airport provides an API.
---
Rankings
1.
Minneapolis−Saint Paul International Airport (MSP)
2.
Dallas Fort Worth International Airport (DFW)
Los Angeles International Airport (LAX)
William P. Hobby Airport (HOU)
3.
Denver International Airport (DEN)
John F. Kennedy International Airport (JFK)
LaGuardia Airport (LGA)
Newark Liberty International Airport (EWR)
Toronto Pearson International Airport (YYZ)
4.
McCarran International Airport (LAS)
San Francisco International Airport (SFO)
5.
Hartsfield–Jackson Atlanta International Airport (ATL)
Miami International Airport (MIA)
Montréal–Pierre Elliott Trudeau International Airport (YUL)
Vancouver International Airport (YVR)
Since we first published our findings in 2017, there have been some major shifts in rankings amongst North American airports. This is likely driven by changes in digital trends overall, with significant expansion of self-service offerings, automation and interactive services. E-commerce has also grown across the majority of airports, though there is still a lot of room for improvement in seamlessly connecting online and in-person experiences, such as delivery of food and goods to gate. Lastly, social media continues to be a core element of airports' digital presence: Instagram, Facebook and chatbots help airport communicate with passengers and visitors.
Minneapolis−Saint Paul, previously in the middle of our rankings, has climbed to the top of the survey. Other notable improvements include LAX and HOU in the runner-up spot, both previously ranked in the bottom half, as well as both Newark and LaGuardia, which now places all major New York airports amongst the top rankings. In addition to JFK, mainstays like DFW, DEN, YYZ, and SFO have remained in the Top 3 rankings across the years. Previously top-ranked airports that are now absent from the top of the list include Orlando, Chicago O'Hare, Boston Logan and Fort Lauderdale. Congratulations, MSP!
Digital Airport Index reports personalized to your airport are also available.
To receive a free personalized report, contact us at: dai@mijksenaar.com or fill in the form below