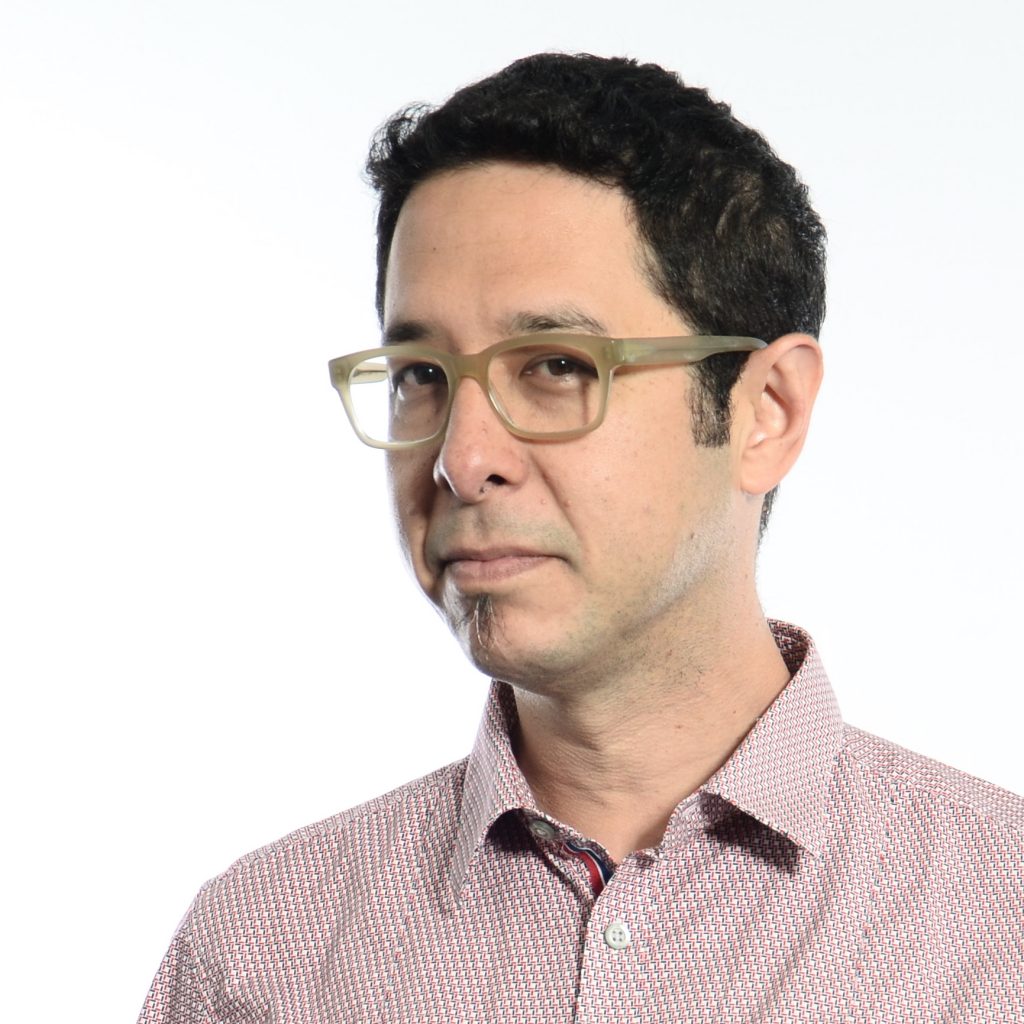 As people step back into stores, airports, and public spaces, signage plays a crucial role in keeping everyone healthy and safe. Cesar Sanchez of Mijksenaar talks to Janelle Zara of HP Garage.
'Although we had solutions for when people could move around normally, we know that we can't use those same solutions,' says Cesar Sanchez, managing director of the New York office for the Netherlands-based wayfinding firm Mijksenaar.
To achieve this type of clarity, there are certain 'principles of wayfinding' that graphic designers follow, according to Sanchez. Informed by observations on human behavior, including patterns of movement between point A and point B, how the eye travels, how people respond to different typefaces and more.